SmartBiz Team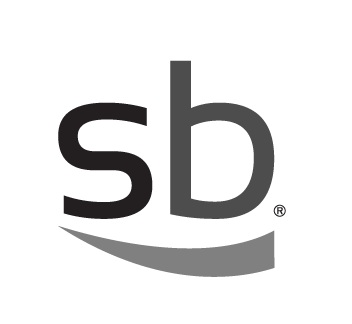 Our team
We're a diverse and distributed team of technologists working together to transform small business banking. We're making bold moves and scaling quickly under the committed leadership of an executive team working on behalf of entrepreneurs and the forward-thinking banks that serve them.
How we work
Our core values help enable us to pursue an ambitious and important vision and to make an immediate impact in the lives of the entrepreneurs we serve. We believe in diversity of thought and perspectives, which is why we rotate authors on our team to ensure our blog content reflects varying viewpoints. This allows each SmartBiz team member to contribute to providing valuable resources to small business owners.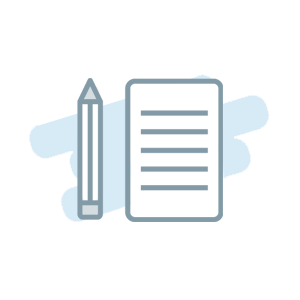 About the SmartBiz Editorial Process
Our writers and editors work hard to provide the most accurate and up-to-date blog posts. Our editorial process reflects our vision and standards and applies to all content. Learn more about how we write, edit, and fact check our posts:
Access to the right loan for right now
See if you pre-qualify, without impacting your credit score. 1
Apply Now
---
1. We conduct a soft credit pull that will not affect your credit score. However, in processing your loan application, the lenders with whom we work will request your full credit report from one or more consumer reporting agencies, which is considered a hard credit pull and happens after your application is in the funding process and matched with a lender who is likely to fund your loan
2. Numbers based on internal reporting and metrics
3. Based on FY2020 SBA loans data released by the SBA for SBA 7(a) loans under $350,000
4. This calculator is a tool meant to help you estimate monthly payment amounts based on the information you enter. The monthly payment provided is an estimate meant for illustrative purposes only, loan sizes, interest rates, and loan terms vary and are determined by the applicant's credit profile.