Max Freedman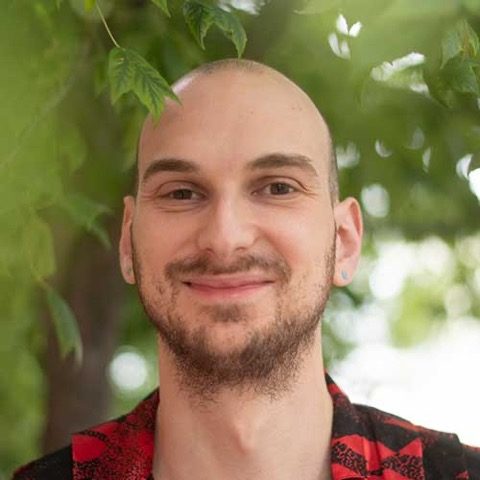 About Max Max Freedman is a Manhattan-born, Jersey-raised, Philly-based writer and editor. He has reported on a variety of small business needs and educated many audiences about them. That said, his content is primarily geared toward newer business owners who need to understand basic terminology, processes, and loan application criteria. His goal is to clarify topics that the entrepreneurs behind growing small businesses might otherwise find complex. Background Max has worked as a writer and editor on content for alternative lenders, business news websites, and blogs geared toward entrepreneurs in need of additional funding. To this day, he writes for a variety of clients and publications in the business writing sphere on topics ranging from SBA 7(a) loans to employee retirement plans and business entity types. Education Max holds a Rutgers University bachelor's degree and learned much of what he knows about writing and finance from a mentor with over a decade of experience in newsroom journalism and content creation. He moved to Philadelphia to focus on writing after three years of working and living in New York.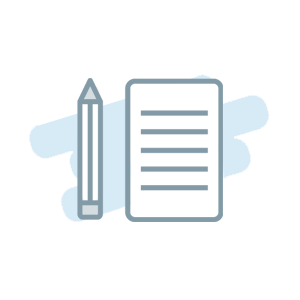 About the SmartBiz Editorial Process
Our writers and editors work hard to provide the most accurate and up-to-date blog posts. Our editorial process reflects our vision and standards and applies to all content. Learn more about how we write, edit, and fact check our posts:
Access to the right loan for right now
See if you pre-qualify, without impacting your credit score. 1
Apply Now
---
1. We conduct a soft credit pull that will not affect your credit score. However, in processing your loan application, the lenders with whom we work will request your full credit report from one or more consumer reporting agencies, which is considered a hard credit pull and happens after your application is in the funding process and matched with a lender who is likely to fund your loan
2. Numbers based on internal reporting and metrics
3. Based on FY2020 SBA loans data released by the SBA for SBA 7(a) loans under $350,000
4. This calculator is a tool meant to help you estimate monthly payment amounts based on the information you enter. The monthly payment provided is an estimate meant for illustrative purposes only, loan sizes, interest rates, and loan terms vary and are determined by the applicant's credit profile.