Featured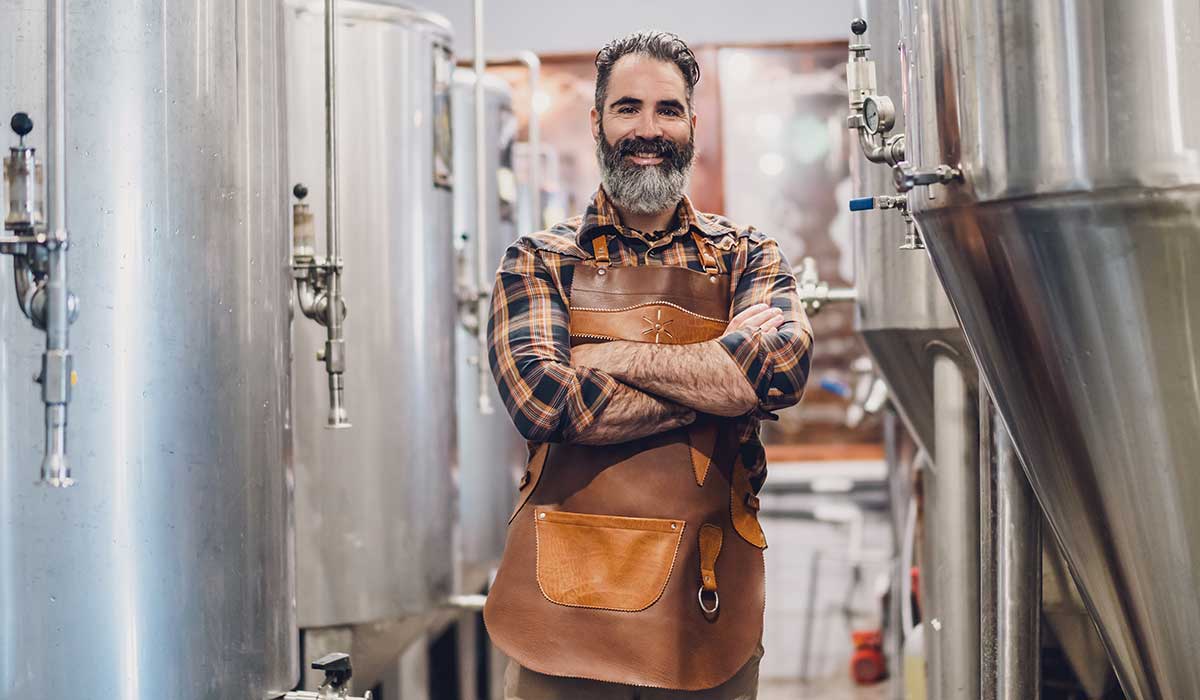 Small Business Learning Center
How Interest Rates Influence SBA Loans
With interest rates creeping to record-high levels from the second half of 2022 through the beginning of 2023, the cost of borrowing money has risen exponentially for most types of loans. We haven't seen this pace of increases since the late '70s — ...
Read More >>
May 24, 2023
Interest Rates Increased Again. What Does it Mean for Your Business?
As part of their attempt to combat inflation, the Federal Reserve (Fed) recently announced a 0.25% rate hike, bringing the prime rate to 8.25%. This ...
Read More >>
May 23, 2023
Business Sustainability Strategy: Definition and Helpful Tips
As more people grapple with the realities of climate change, there's been growing pressure on businesses to be part of the solution. Companies big ...
Read More >>
May 18, 2023
How to Finance Your Small Business in a High-Rate Environment
We've all watched interest rates gradually rise over the last several quarters. For small businesses seeking affordable financing solutions, this may ...
Read More >>
May 16, 2023
Why Does Your Business Need a DUNS Number?
If you're a small business owner, you may have heard of a DUNS Number and wondered if your company needs one. In short, the answer is typically yes. ...
Read More >>
Access to the right loan for right now
See if you pre-qualify, without impacting your credit score. 1
Apply Now
SmartBiz
University
Learn about the key concepts of seeking the right funding for your business.
Read More
Industries and
Geographies
Discover loan options specific to your business industry, geographic location, and more.
Learn More
---
1. We conduct a soft credit pull that will not affect your credit score. However, in processing your loan application, the lenders with whom we work will request your full credit report from one or more consumer reporting agencies, which is considered a hard credit pull and happens after your application is in the funding process and matched with a lender who is likely to fund your loan
2. Numbers based on internal reporting and metrics
3. Based on FY2020 SBA loans data released by the SBA for SBA 7(a) loans under $350,000
4. This calculator is a tool meant to help you estimate monthly payment amounts based on the information you enter. The monghtly payment provided is an estimate meant for illsutrative purposes only, loan sizes, interest rates, and loan terms vary and are deermined by the applicaint's credit profile.