Featured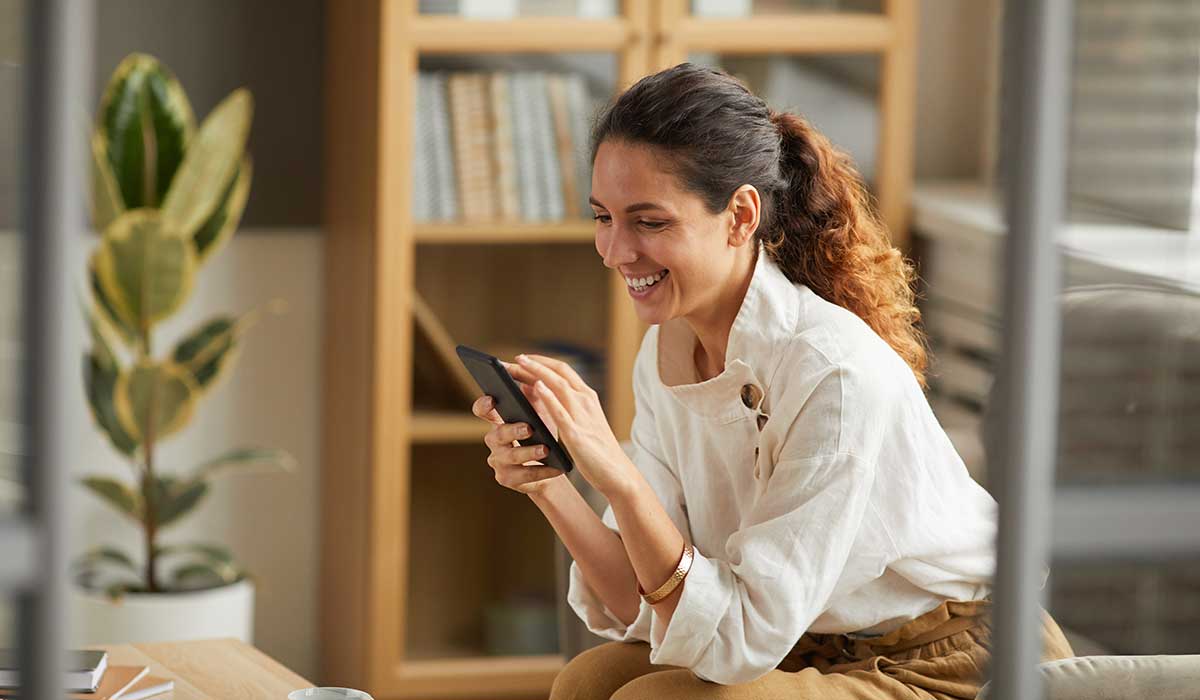 Small Business Learning Center
SBA Loan Documents: What You Will Need
Paperwork! It's a necessary evil for all small business owners. And if you have decided to apply for a small business loan from a bank, the process may bring with it a flurry of required information. Do you know the information needed to complete a ...
Read More >>
November 29, 2023
Bank Term Loans 101: Understanding the Basics for Small Business
When you're looking for financing options for your small business, a bank term loan may be a good option. Our article will help explain the ...
Read More >>
November 20, 2023
Getting a Small Business Loan May Become Easier
The Small Business Administration recently announced updated Standard Operating Procedures (SOP) to expand access to capital, which may make it ...
Read More >>
November 15, 2023
Loan Proceeds and Scaling for the Holidays
Here comes the holidays! Are you and your business prepared? Scaling for a busy season may be stressful but there are strategies to get your small ...
Read More >>
November 7, 2023
Ecommerce Strategies for the 2023 Holiday Season
A recent report from Celigo® reveals that half of U.S. consumers plan to start their 2023 holiday shopping before Halloween, with many beginning as ...
Read More >>
Access to the right loan for right now
See if you pre-qualify, without impacting your credit score. 1
Apply Now
SmartBiz
University
Learn about the key concepts of seeking the right funding for your business.
Read More
Industries and
Geographies
Discover loan options specific to your business industry, geographic location, and more.
Learn More
---
1. We conduct a soft credit pull that will not affect your credit score. However, in processing your loan application, the lenders with whom we work will request your full credit report from one or more consumer reporting agencies, which is considered a hard credit pull and happens after your application is in the funding process and matched with a lender who is likely to fund your loan
2. Numbers based on internal reporting and metrics
3. Based on FY2020 SBA loans data released by the SBA for SBA 7(a) loans under $350,000
4. This calculator is a tool meant to help you estimate monthly payment amounts based on the information you enter. The monghtly payment provided is an estimate meant for illsutrative purposes only, loan sizes, interest rates, and loan terms vary and are deermined by the applicaint's credit profile.