SBA Loans for Women-Owned Businesses
If you lived in America in 1968, you might remember "You've Come a Long Way, Baby," an ad slogan for Virginia Slims cigarettes. Although smoking has fallen far out of favor, this empowering phrase describes the path female entrepreneurs have taken in business.
Bank Term Loans Now • Pre-Qualify in Minutes
Did you know women couldn't even obtain credit cards separate from their husbands till 1974? And forget about starting a business. Thankfully, President Reagan signed the Women's Business Ownership Act into law in 1988, creating government support for women business owners and eliminating the requirement of male co-signers on loans for female entrepreneurs.
If you operate a women-owned business and need additional capital, there are excellent options available and applying online is easier than ever. Funds from a small business loan can be used for many business-building strategies like equipment and inventory purchases, increased marketing and hiring, and even debt refinance. Here are some solid options.
Woman-owned Business Statistics
Here's information from the Small Business Administration (SBA) on women-owned businesses in the United States.
The US has 12.3 million women-owned businesses.
US women-owned businesses generate $1.8 trillion a year.
40% of US businesses are women-owned
Small businesses are truly the backbone of America and women who own businesses are vital to help rebuild and strengthen the overall economy.
Small Business Administration Loans
If you've been in business 2+ years, have a healthy credit score and strong cash flow, the SBA's low-cost loan programs can be a good option for otherwise eligible businesses. SBA loans are known as the "gold standard" with low rates, long terms, and very low monthly payments.
There are three types of SBA loan programs available for small business owners. The 7(a) loan program, the CDC/504 loan program and the microloan program are options available for existing businesses. The SBA doesn't make the loans; they guarantee a portion of the funds, helping make SBA loans more attractive to lenders.
The 7(a) Loan Program
SBA 7(a) loans can help a business grow and save money. Here are ways you can use funds to grow your business and save.
Working Capital – Purchase equipment, increase inventory, add marketing programs, use for operating expenses or to hire additional staff.
Debt Consolidation Loans – Refinance merchant cash advances, short-term business loans, high interest business loans, daily or weekly payment loans or business credit cards.
Commercial Real Estate – Refinance an existing commercial real estate mortgage, buy an office building or other owner-occupied commercial space and avoid balloon payments.
To learn more about the popular SBA 7(a) loan program, review our article: What is an SBA Loan and How You Can Benefit From It.
Advantages of SBA 7(a) Loans
SBA 7(a) loans have several advantages compared to other options including:
Low interest rates
Long terms
Very low monthly payments
Available for many uses
Can help build business credit
No prepayment penalty
Available nationwide
Requirements to Apply for an SBA 7(a) Loan
Lenders and loan programs typically have unique eligibility requirements for an SBA loan. For example, some lenders may require a business plan while others do not.
Requirements for an SBA loan facilitated by SmartBiz typically include:
Time in business must be above 2 years
Business owner's personal credit score must be above 650 (675 for an SBA Commercial Real Estate Loan)
The business must be U.S. based and owned by US citizen or Lawful Permanent Resident who is at least 21-years old
No outstanding tax liens
No bankruptcies or foreclosures in the past 3 years
No recent charge-offs or settlements
Current on government-related loans
How to Apply for an SBA 7(a) Loan
Step 1: Check your eligibility. Before you even begin your application, make sure your business is eligible. Visit the SBA website for a list of eligible businesses. You must also meet the requirements listed above.
Step 2: Review requirements and gather paperwork. The more organized you are, the swifter the application process will move. To learn more about documents required for an SBA loan, visit the SmartBiz Blog. How to Get an SBA Loan: Documents You Need
Step 3: Choose a lender. Although SmartBiz Loans is not a lender, we work with multiple banks to help match you with the lender most likely to fund. This can help you save time in selecting a lender.
Ready to apply for an SBA loan? Discover if you're prequalified in minutes without impacting your credit score here. If you're not quite ready for an SBA loan, our loan specialists can help you explore other options.
The SBA's Microloan Program
The Microloan Program is available for very small businesses and provides loans of up to $50,000 for eligible businesses. Requirements to qualify for a microloan can vary depending on the lender. Proceeds from an SBA Microloan can be used for most business expenses but not for paying down debt or real estate purchases.
The CDC/504 Loan Program
This program is described by the SBA as a win-win-win for the small business, the community, and participating lenders. Created to help provide small businesses a low-cost funding option for expansion or modernization, up to 50% of project costs are funded by a lender backed by the SBA. CDCs (Community Development Corporations) typically fund up to 40% of the project cost. The final 10% is a cash down payment expected to come from the small business owner.
Note: SmartBiz lenders do not offer SBA 504 loans.
The SBA sets the maximum interest banks can charge on CDC/504 loans.
The minimum 504 Loan Requirements include:
For profit business
Must present a comprehensive business plan and show relevant management expertise
Operate your business in the United States or its territories.
Business net worth must be less than 15 million dollars
Business must have an average net income less than $5 million
Ability to repay the loan on time based on cash flow
The use of proceeds from 504 Loans must be used for fixed assets (and certain soft costs), including the purchase of buildings, land and land improvements, construction of new facilities or modernizing, renovating, or converting existing facilities, the purchase of long-term machinery or debt refinance in connection with an expansion of the business.
For more information about the CDC/504 Loan Program , visit the SBA website here. For additional information on eligibility criteria and loan application requirements, contact your local Certified Development Company (CDC).
Non-SBA Bank Loans
Non-SBA loans are term loans meant to be repaid in a shorter amount of time than the 10-year term of a typical SBA loan. This type of loan can be a good option to help you obtain the funds you need to grow or maintain your business until you are ready for an SBA loan.
SmartBiz currently offers non-SBA loans through its bank partners. Details include:
$30,000 to $500,000 loan amounts
2 – 5-year repayment terms
Fixed interest rate as low as 6.99%*
Monthly repayments
No pre-payment penalties
Funds can be used for working capital, debt refinance and new equipment purchase
Female entrepreneur success stories
At SmartBiz Loans, about 30% of SBA 7(a) of successful loan applicants are women-owned businesses compared to the national average of only 14%. From 2017 to 2019, SmartBiz increased the dollar amount facilitated to African American Women owned businesses by 45%.
We love to speak with our female customers to learn about their entrepreneurial journey to successful business ownership. Read about them on the SmartBiz Small Business Blog: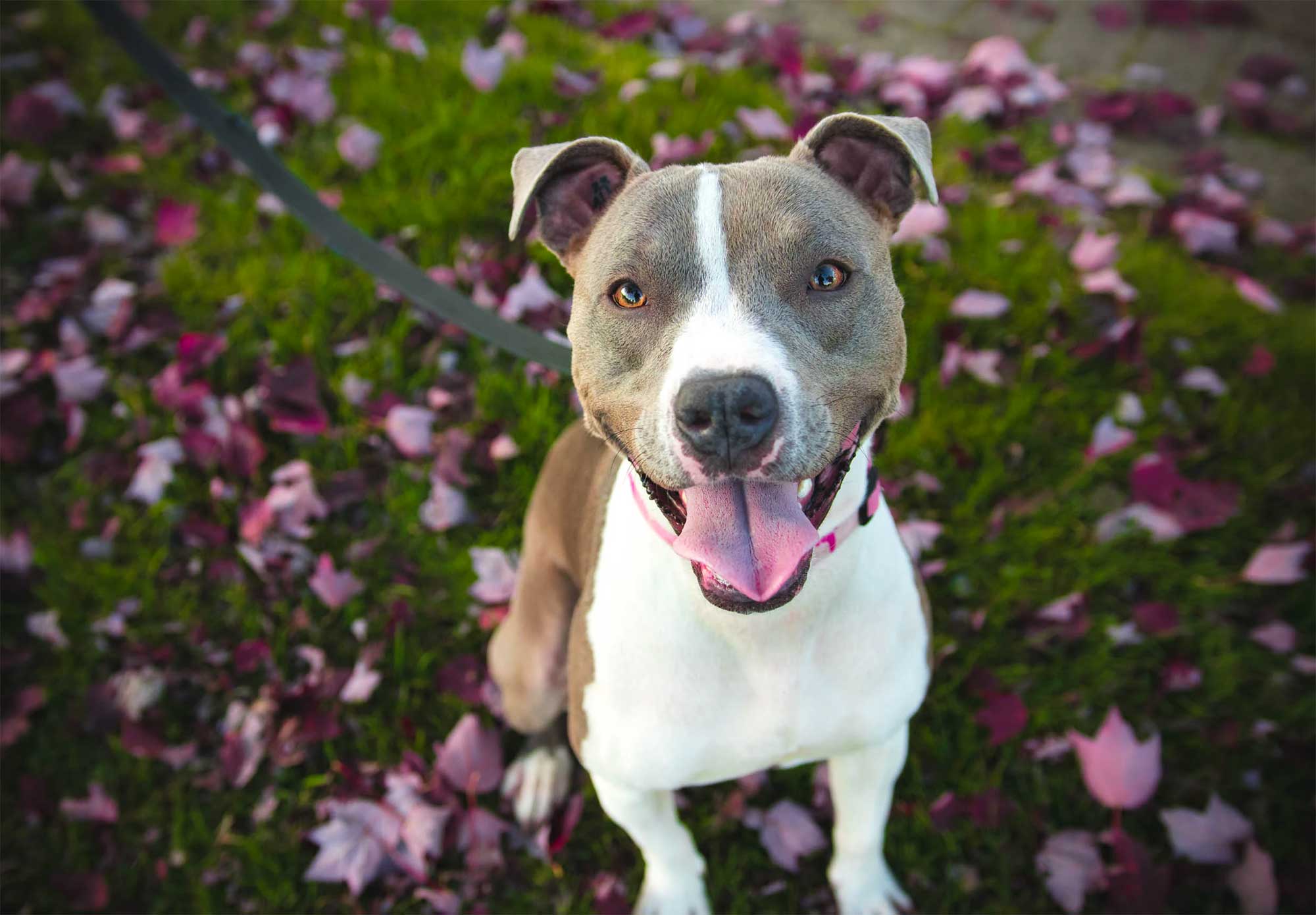 School for the Dogs - New Yorkers love their dogs. And if you're in Manhattan's East Village and come across a well-trained pooch, they might just be a student of Annie Grossman.
Rosemarie Collections - This Ohio based small business had humble beginnings but has blossomed into a successful venture co-owned by Jubal Douglass and Rosemarie Bauer.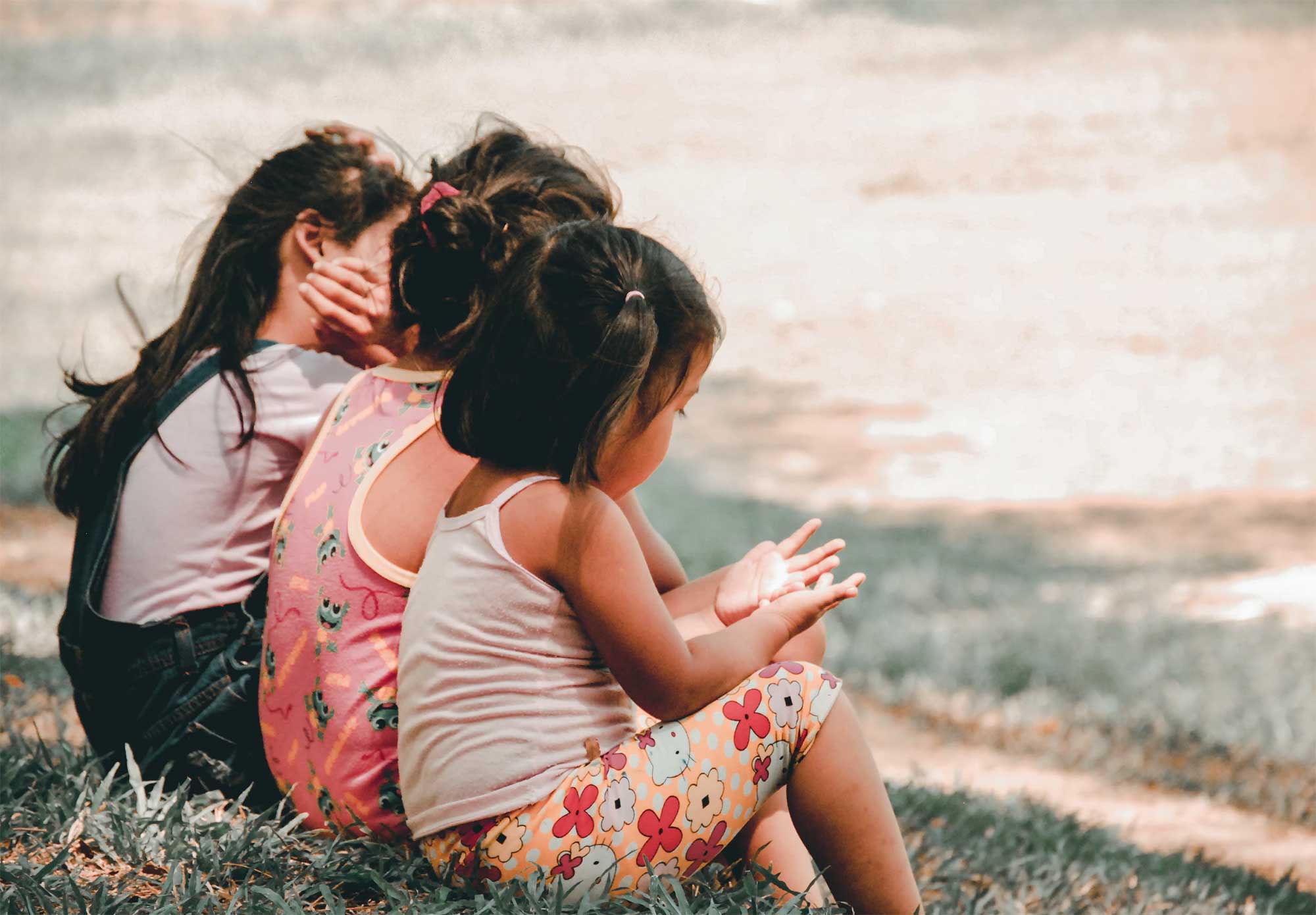 Wonder Years - Christy Miranda started working for the business she now owns when she was just 15. She is expanding to a new commercial real estate property to expand her successful childcare business.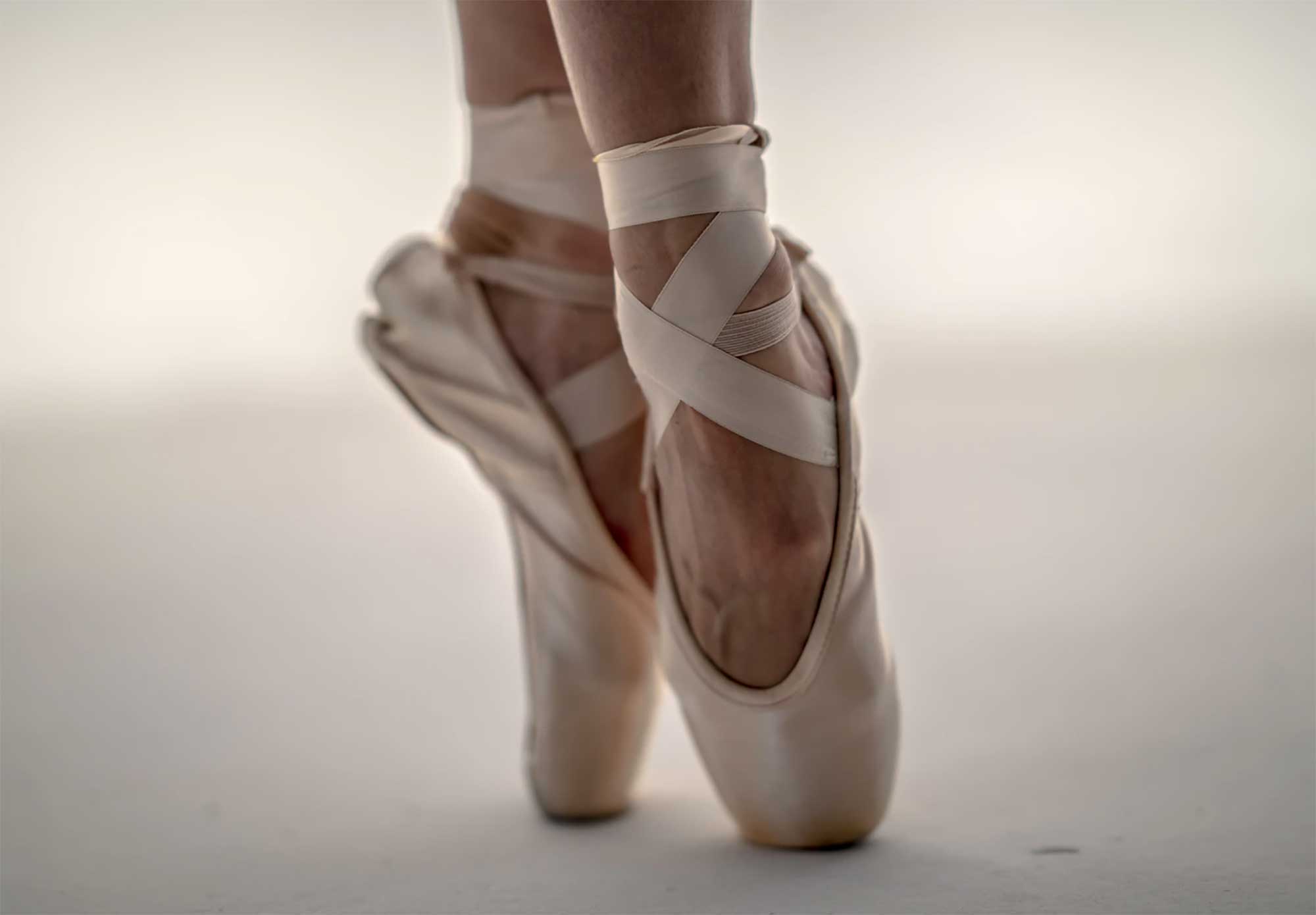 Los Gatos Ballet & Pilates - Marcie Ryken is a former professional ballerina who opened a studio to share her passion with children and adults. Learn about her growth strategies.