Kristin Woodward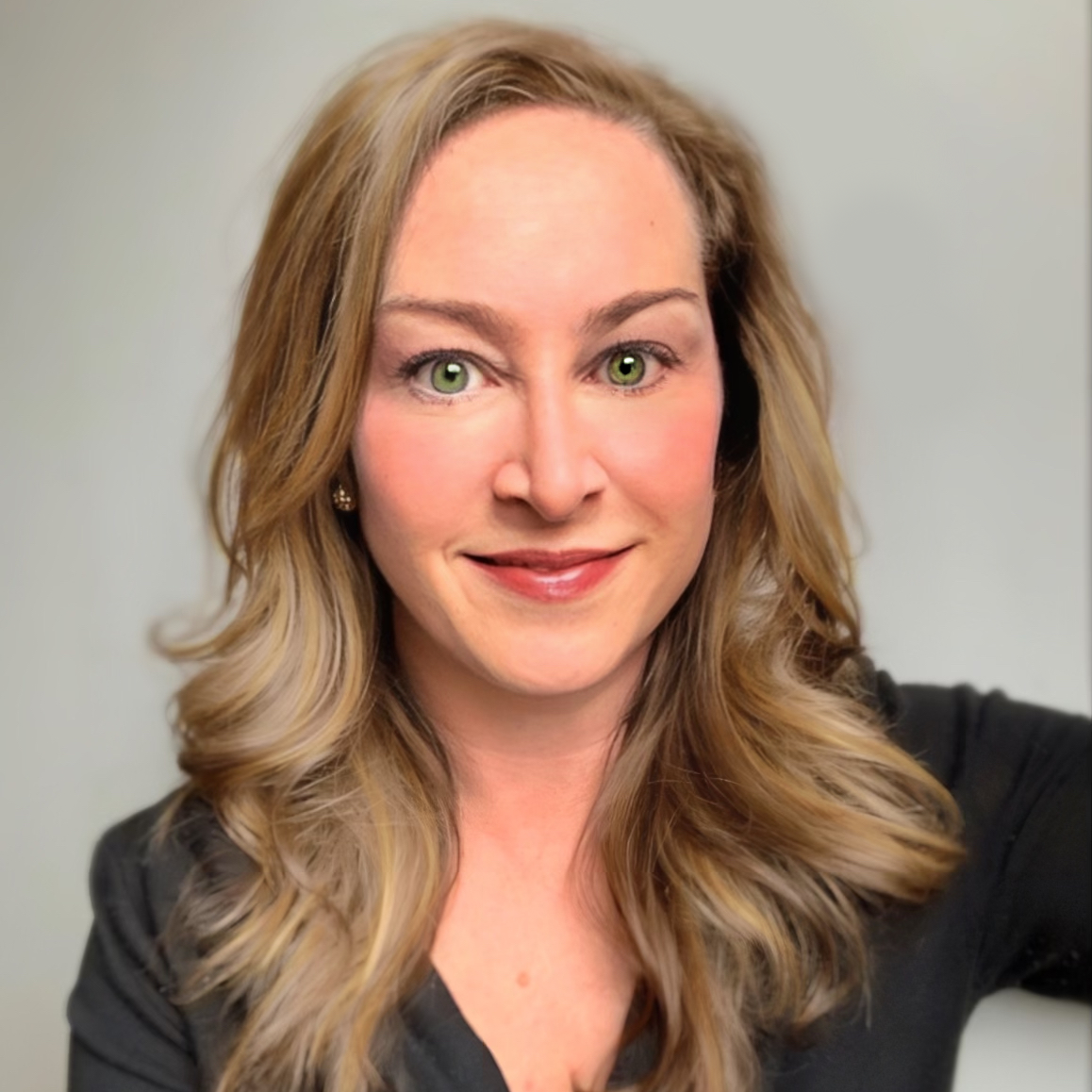 About
Kristin Woodward is a creative director and writer based in Atlanta. She knew she wanted to be a writer when she won a fifth-grade poetry contest. Her passion grew from there, leading her to pursue a career in advertising. Once an owner of a boutique digital marketing agency, Kristin has a deep understanding of the trials and triumphs small business owners face daily. The content she writes reflects that experience. Kristin loves traveling the world with her husband and teenage daughter as much as she loves a trip to the dog park with her pups, Lily and Carter.
Background
Kristin has worked as a copywriter and creative director for agencies including The Martin Agency, AKQA, Razorfish and 160over90. Her industry experience spans finance, travel, personal care, non-profit and more, working with clients like Arthritis Foundation, AT&T, Burt's Bees, Capital One, DirecTV, Southwest Airlines and Wounded Warrior Project. She also headed up content marketing efforts at marketing agency, Yalo, and was the MediaWorks editor at WORKMAGAZINE, a regional magazine focusing on career, life and leisure activities in Richmond, Va.
Education
Kristin holds a master's degree in Advertising Copywriting from VCU Brandcenter and a bachelor's degree in English Literature from Rollins College.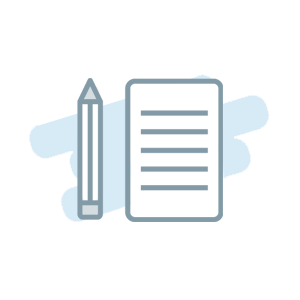 About the SmartBiz Editorial Process
Our writers and editors work hard to provide the most accurate and up-to-date blog posts. Our editorial process reflects our vision and standards and applies to all content. Learn more about how we write, edit, and fact check our posts:
Posts By Kristin Woodward
Access to the right loan for right now
See if you pre-qualify, without impacting your credit score. 1
Apply Now
---
1. We conduct a soft credit pull that will not affect your credit score. However, in processing your loan application, the lenders with whom we work will request your full credit report from one or more consumer reporting agencies, which is considered a hard credit pull and happens after your application is in the funding process and matched with a lender who is likely to fund your loan
2. Numbers based on internal reporting and metrics
3. Based on FY2020 SBA loans data released by the SBA for SBA 7(a) loans under $350,000
4. This calculator is a tool meant to help you estimate monthly payment amounts based on the information you enter. The monghtly payment provided is an estimate meant for illsutrative purposes only, loan sizes, interest rates, and loan terms vary and are deermined by the applicaint's credit profile.