Caitlin Rose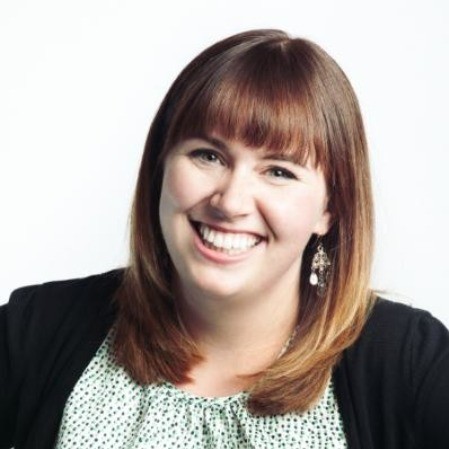 About
Caitlin Rose Wilson is a writer and publicist based in Denver. She always wanted to be a writer (except for that time she briefly wanted to run for office) and has honed her craft working with and for small businesses for over a decade. Caitlin is a self-proclaimed word nerd, grammar snob, and believer in the Oxford comma. She is an aspiring children's book author and lover of bookstores and libraries. Caitlin enjoys cooking, traveling, and spending time with her husband and their two wild toddler girls, Sutton and Winnie, and her geriatric fat cat, Super Grover.
Background
Caitlin has worked as a writer and publicist for many of Denver's finest advertising and public relations agencies. Her industry experience includes healthcare, tech, government, arts and culture, retail, real estate, non-profit, and more.
Education
Caitlin holds a bachelor's degree in Communications and Political Science, with a certificate in Public Relations from the University of Colorado, Denver. She graduated summa cum laude.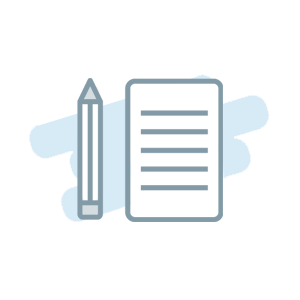 About the SmartBiz Editorial Process
Our writers and editors work hard to provide the most accurate and up-to-date blog posts. Our editorial process reflects our vision and standards and applies to all content. Learn more about how we write, edit, and fact check our posts:
Access to the right loan for right now
See if you pre-qualify, without impacting your credit score. 1
Apply Now
---
1. We conduct a soft credit pull that will not affect your credit score. However, in processing your loan application, the lenders with whom we work will request your full credit report from one or more consumer reporting agencies, which is considered a hard credit pull and happens after your application is in the funding process and matched with a lender who is likely to fund your loan
2. Numbers based on internal reporting and metrics
3. Based on FY2020 SBA loans data released by the SBA for SBA 7(a) loans under $350,000
4. This calculator is a tool meant to help you estimate monthly payment amounts based on the information you enter. The monthly payment provided is an estimate meant for illustrative purposes only, loan sizes, interest rates, and loan terms vary and are determined by the applicant's credit profile.