6 Best Examples of Good Customer Service
"Customer service should not be a department. It should be the entire company." -Tony Hsieh, CEO of Zappos
Even the smallest of businesses can offer amazing service and strengthen their bottom line. Here are real-life examples of great customer service to help inspire you and your team. Even the smallest of businesses can offer amazing service and strengthen their bottom line.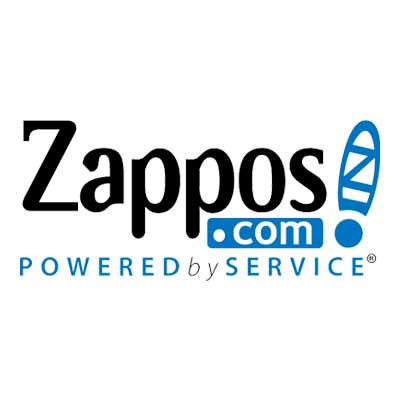 1. Zappos
When you discuss stellar customer service, Zappos is usually at the top of the list. In fact, "Deliver WOW Through Service" is the eCommerce company's Core Value #1 as listed on their website.
Here's a story proving that the company goes above and beyond for their customers:
Imagine all of your fine jewelry being accidentally mailed far, far, away. Lucky for one husband, that package was headed to Zappos. Their customer service department worked hard to get the jewelry safely back home. Check out this video about the customer experience:
For more inside scoop about how Zappos does it, visit their website: 10 Things To Know About Zappos Customer Service.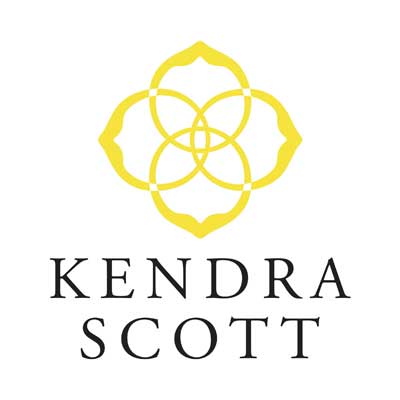 2. Kendra Scott
Fashion and accessories designer Kendra Scott got it right with this recent announcement on her website. What better way to show that you listen than to act on feedback from your loyal customers?
Not only did the company listen but there's a valuable CTA at the end encouraging shoppers to submit a review. Word-of-mouth referrals are one of the best ways to increase your customer base.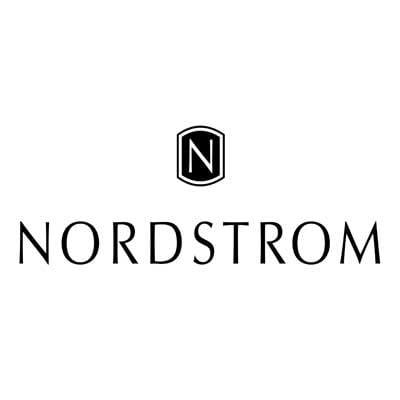 3. Nordstrom
Micah Solomon is a customer service consultant, keynote speaker, and bestselling author. He tells this customer service story in a 2017 Forbes article:
Do you know who's legally responsible if a common carrier (UPS, FedEx, et. al.) leaves your Nordstrom delivery in the rain and your $200 shoes are ruined? Well, the responsible party might be you or it might be the trucking company, but it's absolutely not Nordstrom. Yet, when this happened to me, not for an instant did my salesperson (Joanne Hassis at the King of Prussia, PA Nordstrom, by the way) consider saying "You need to file a claim with the trucking company."
She instead told me, without hesitation, the following:
I'm so incredibly sorry that happened, and I'm bringing over a brand-new pair of shoes--will you be home in forty-five minutes?
Good customer service representatives don't pass the buck. They're ready and willing to help solve a problem – even if it isn't their fault.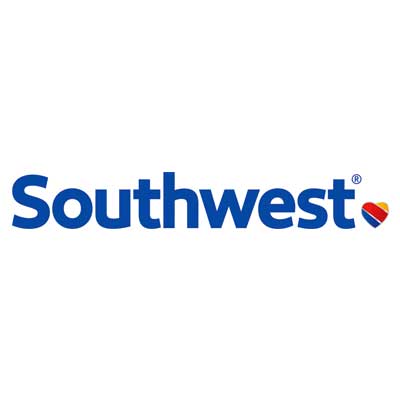 4. Southwest Airlines
Shep Hyken, a customer service and experience expert and bestselling author shared this story on his blog:
My daughter came home from school to visit us over a recent holiday. She was flying on Southwest Airlines and checked a piece of luggage. When the suitcase showed up on the luggage carousel, we noticed the handle was damaged. Bummer! I've been through this before.
Not happy, I walked into the Southwest office. What I expected was a long line, followed by a less-than-enthusiastic employee, extensive paperwork to fill out, and then who knows how long it would take to get the luggage repaired. However, I was pleasantly surprised. After all, this was Southwest Airlines.
What I encountered was the opposite of what I expected. Only one person was ahead of me, and the Southwest employee had a great attitude. When it was finally my turn, just a minute or two later, I was given a choice. I could fill out some paperwork and arrange to have my luggage repaired, or Southwest would replace my luggage with a brand-new piece; immediately – on the spot.
I wasn't sure I heard the gentleman correctly. So, he took me into a room that was filled with all types of new luggage. He said to pick out the one that closely resembled my broken luggage. I did, and after a very short amount of paperwork to acknowledge the exchange, it was just a matter of transferring my daughter's belongings into the new luggage before heading home.
The airline industry has its fair share of horrible customer service experiences. Southwest is trying to turn that perception around.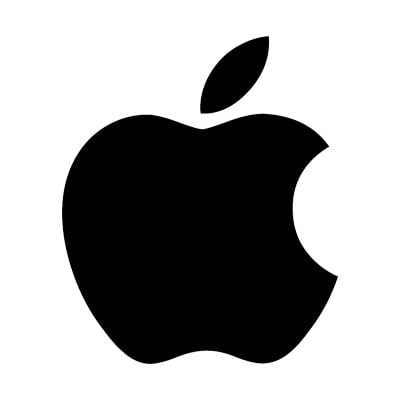 5. Apple
Steve DiGioia has 20+ years of experience in the hospitality industry, helping companies improve service, increase morale and provide the experience customers want. He shares a story of interaction with one of the world's top technology companies after his new iPhone froze at 5pm on the busiest shopping day of the year:
I thought there was no way I was going to be able to reach anyone at the Apple customer service for help. But I had to try.
I went on Apple's website and entered my phone's serial numbers and identified what the issue was. Then, I received a prompt asking if I wanted a call back from a customer service rep. Yeah sure, "they're never going to call me back" I thought. I entered my number and pressed "OK".
Three (3) seconds later my phone rang – you guessed it. It was a recorded message from Apple's customer service department. This can't be…Then it happened: 3 minutes later "Edward" came on the line saying hello and told me he was here to fix my issue.
On the busiest day in retail, Apple had enough education customer service representatives available. Now that's impressive. For more information about how Apple does it, check out this article from Shopify: The Apple Store Guide to Insanely Great Customer Service.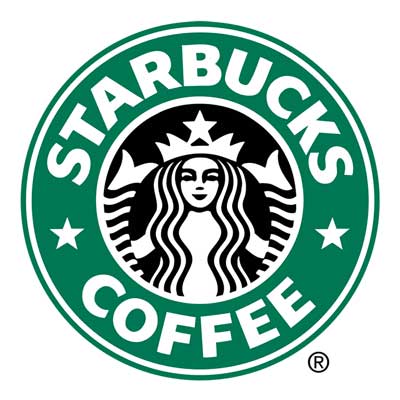 6. Starbucks
This one is a tear-jerker! On a night out to pick up pizza, Starbucks employee Krystal Payne noticed a customer who frequently visits her Starbucks store. Ibby Piracha, who is deaf, looked frustrated as he tried to place an order. Payne wondered if she could do something to make his experience at Starbucks better.
The 24-year-old Pennsylvania native, a recent graduate of Marshall University, went online to learn more sign language words. Payne already knew some basic ASL that she'd learned when she worked as a nanny. After an hour studying You Tube videos and other internet resources, she'd added a number of useful phrases to her vocabulary, beginning with, "Nice to meet you."
When Piracha arrived at the store February 19, Payne greeted him with a note she'd quickly wrote that read: "I've been learning ASL just so you can have the same experience as everyone else."
Payne says, "My job is to make sure people have the experience they expect and that's what I gave him," she said. Starbucks obviously made the right hiring decision when they brought Krystal onboard.
In 2018, Starbucks announced a new Signing Store in Washington, D.C. led by a diverse team of employees who are all fluent in American Sign Language.